About Katana
Audiences just got to see Katana come to life played by Rila Fukushima in the third season of Arrow, but it will be actress Karen Fukuhara who will be playing the expert martial artist in Suicide Squad. If you're trying to figure out if you recognize the name, however, you may want to give up, as the film will be her first on-screen appearance. Katana, who was born in the comics Tatsu Yamashiro, originally hails from Japan, and is not only incredibly skilled in hand to hand combat, but - as her name implies - incredibly deadly with a sword. In the comics and various animated adaptations, the character has largely been a heroic character, which makes us wonder how exactly she will fit into the Suicide Squad story.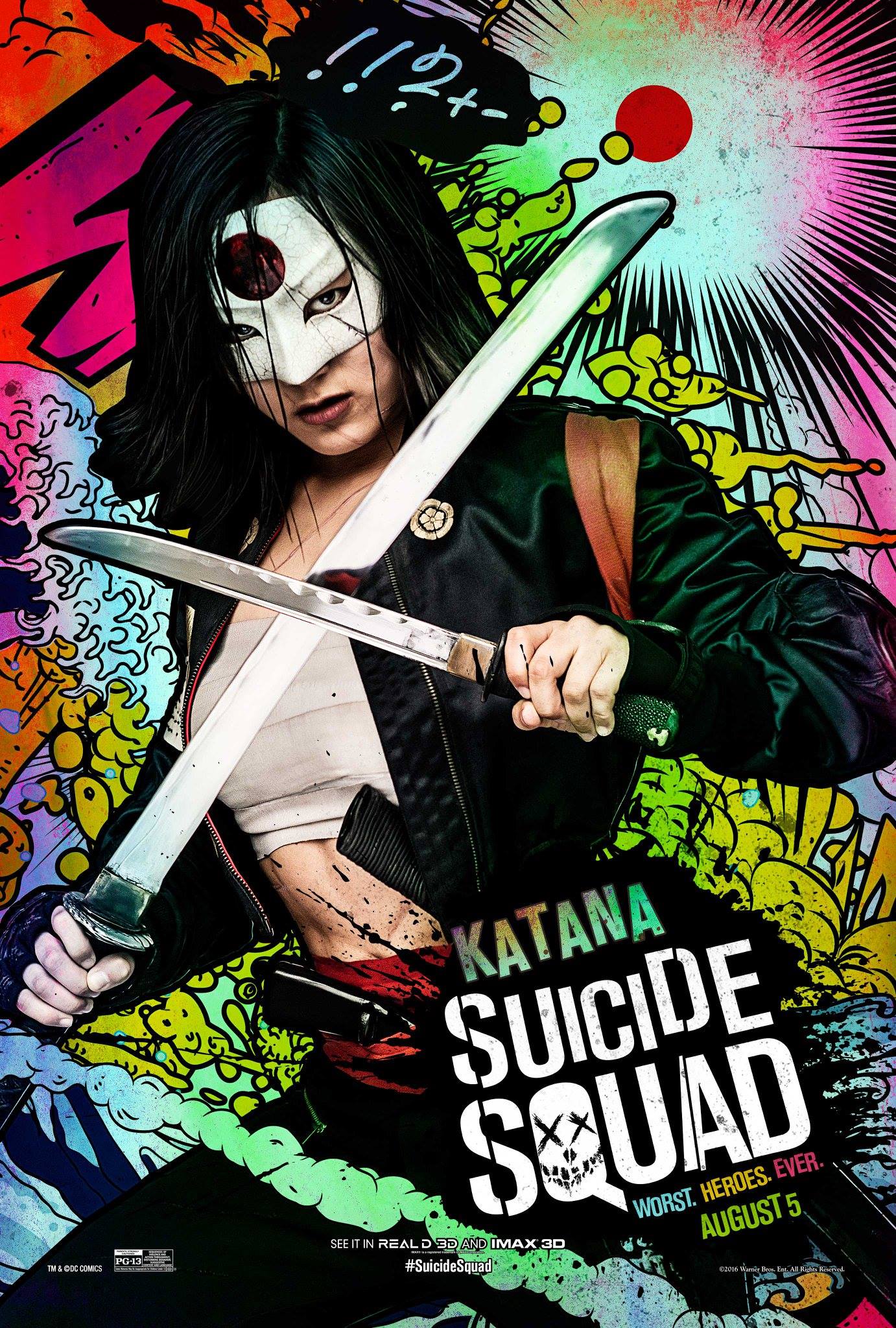 About Karen Fukuhara
Karen Fukuhara was born in California on 10 February 1992. She is Japanese-American and whilst studying sociology and theater at UCLA, she also worked on various shows in Japan, for example, World Sports for NHK. Karen Fukuhara was a member of a cappella group called the UCLA Medleys. Karen Fukuhara has also trained in martial arts and was cast as Katana aka Tatsu Yamashiro in the film Suicide Squad, scheduled for release in summer 2016. Her character Katana is a skilled martial artist and master swordsman whose blade captures the souls of its victims.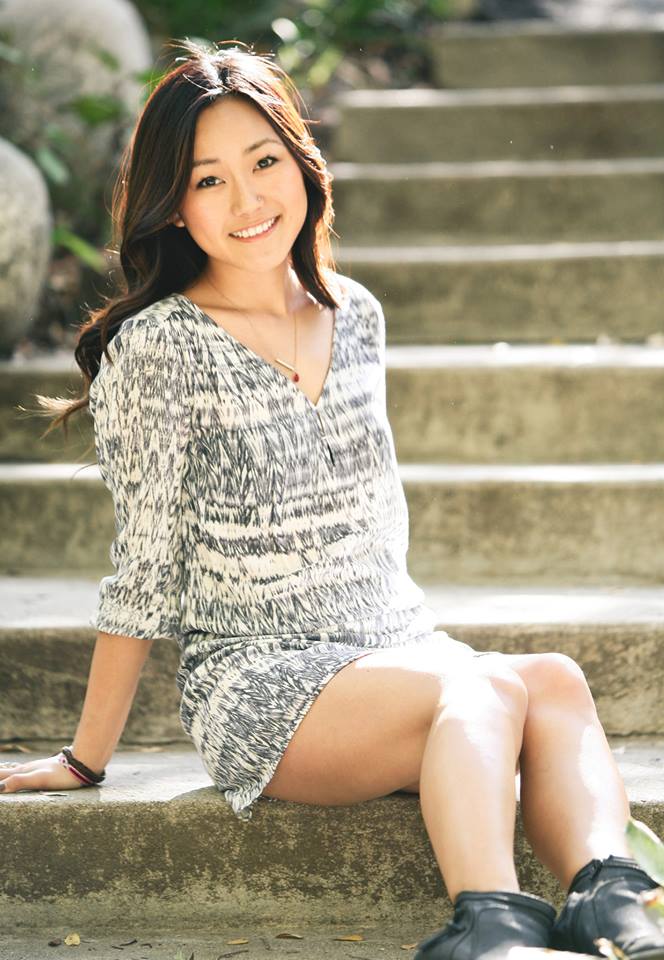 For more information about Katana
For more information about Karen Fukuhara