About Enchantress
Of all the Suicide Squad members, Enchantress is the arguably the least well-known. In the comics, June Moore was a normal teenage girl who was at a costume party at the Terror Castle. After discovering a secret passage, she finds a demon who tells her that she's going to become a mystical hero. When she says the word "Enchantress," she transforms into a black-haired, costumed hero with magical abilities. However, despite the demon's proclamation, June's mind eventually snapped, and she became a criminal. This led to her joining the Suicide Squad, as she believed they would be able to help her keep the villainous side in check. Enchantress will be played by actress/model Cara Delevingne, who was originally rumored to play Harley Qunn before the official cast was announced. The English model's previous work includes Joe Wright's Anna Karenina and The Face of an Angel. At this point, not much is known about Enchantress' part in Suicide Squad, though the footage suggests that June Moore will go through her origin story while spelunking, instead of during a costume party. Rick Flag says that she is possessed by a witch in the cast rundown, so we'll just have to assume that's fairly accurate.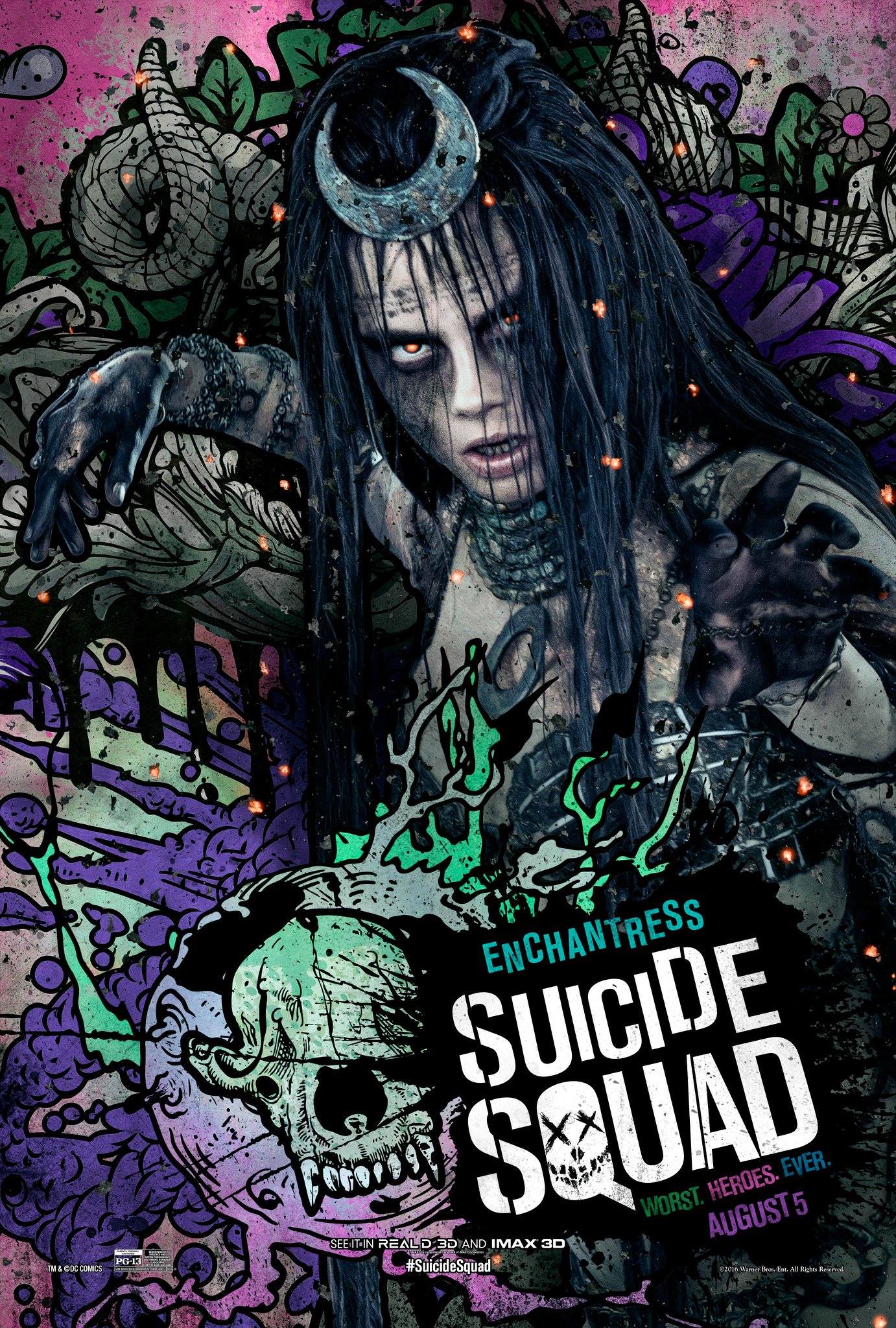 About Cara Delevingne
Cara Jocelyn Delevingne was born in London, England, to Pandora Anne (Stevens) and Charles Hamar Delevingne, a property developer. Her parents are both from prominent upper-class families, with her ancestors including Viscounts (Greenwood), Baronets (Hulton, Faudel-Phillips), Majors and Lord Mayors of London. Delevigne is a fashion model, and the face of Burberry's Beauty campaign. She was previously the face of Burberry's spring/summer 2012 campaign and spring/summer 2011 campaign. She has been featured in advertising campaigns for other brands including H&M, Zara and Chanel. She also appeared on the catwalk for brands such as Moschino, Jason Wu, Oscar de la Renta, Burberry, Dolce & Gabbana, Fendi and Stella McCartney. Delevigne was on the covers of Vogue UK, Vogue Korea, i-D, Love, Russh, Jalouse and Style.com's Spring 2013 issue. She also walked down the catwalk as a model at the 2012 Victoria's Secret fashion show. Delevigne is ranked #17 on models.com's 50 Top Models (2013). She also won Model Of The Year 2012 at the British Fashion Awards.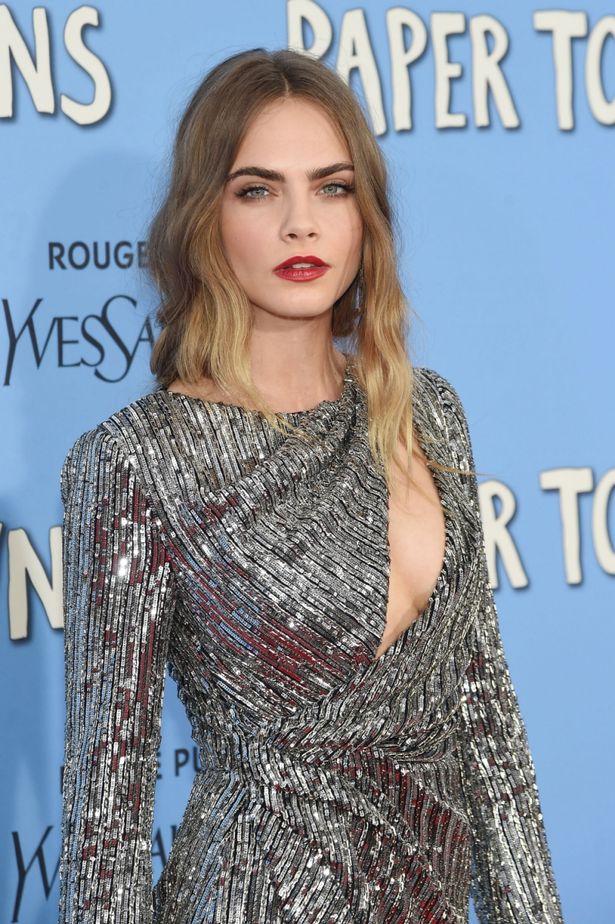 For more information about Enchantress
For more information about Cara Delevingne