About Killer Croc
Born Waylon Jones, Killer Croc has largely been known as a Batman villain - famous for being born with a form of atavism that causes him to have reptilian-like skin and other traits. He grew up in an abusive household and ultimately turned to a life of crime, and has aspirations of being the kingpin of Gotham. In addition to having the teeth and claws of a reptile, he is also incredibly strong, and will likely serve as the heavy of the cinematic Suicide Squad. He also eats people… which is just worth mentioning. Fans of the Killer Croc character in Batman comics have long been wondering if the character would ever get his opportunity to shine on the big screen, and that time is now coming. He will be portrayed - wearing very heavy makeup - by Adewale Akinnuoye-Agbaje (who previously got some comic book movie experience with a key supporting role as Kurse in Thor: The Dark World). At this stage, not much is known about how the character will fit into the movie's plot outside being a part of the titular team, though it's clear that the comic book-y elements of the character are being retained.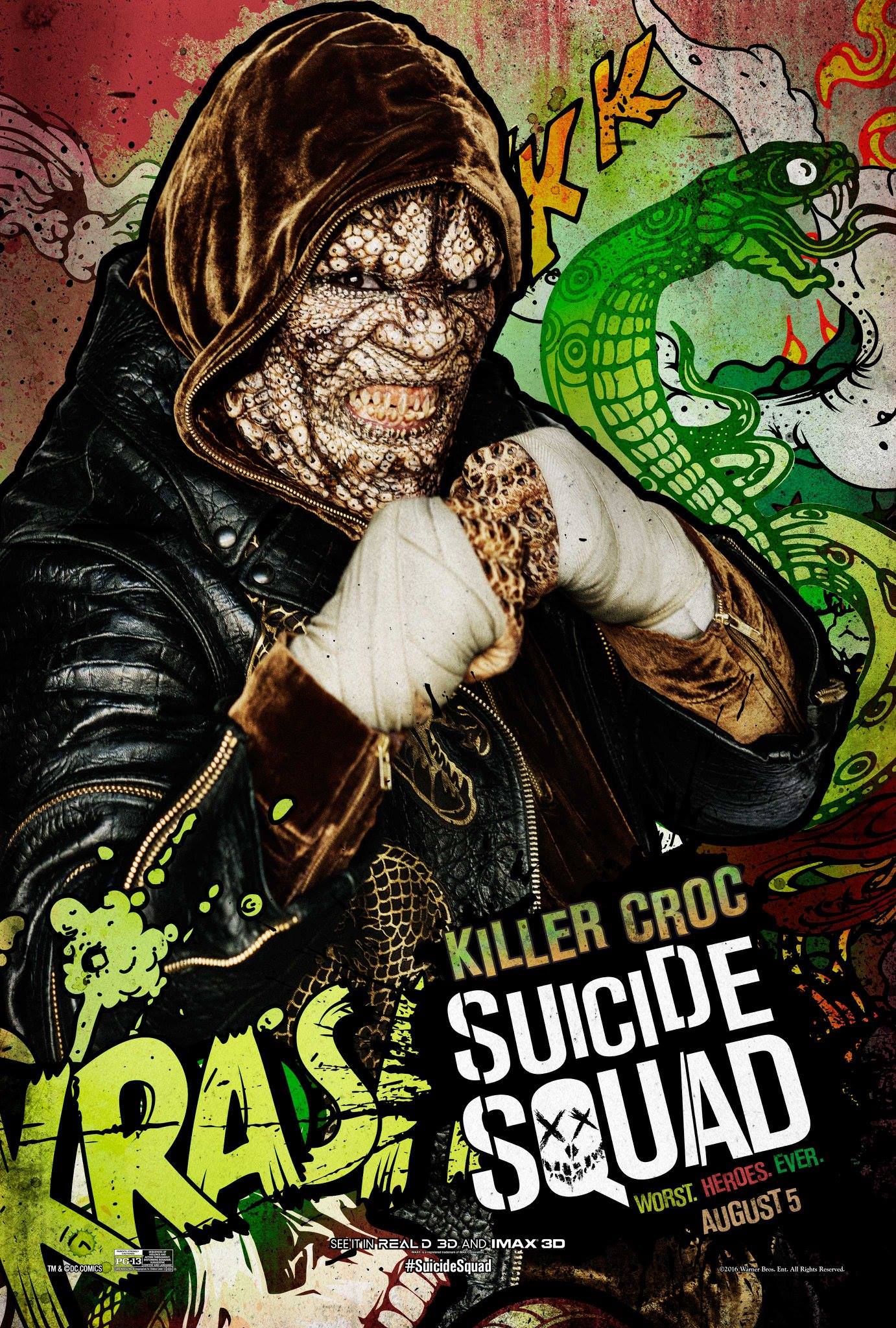 About Adewale Akinnuoye-Agbaje
Born and raised in London, England, Adewale Akinnuoye-Agbaje began his career as a model in Milan. He graduated with a masters degree in Law from London's prestigious Kings College, before moving to Los Angeles to make the transition to acting. Fluent in several languages, including English, Italian, Yoruba and Swahili, he is best known for his roles in the movies Congo (1995) and The Mummy Returns (2001), and the HBO series Oz (1997).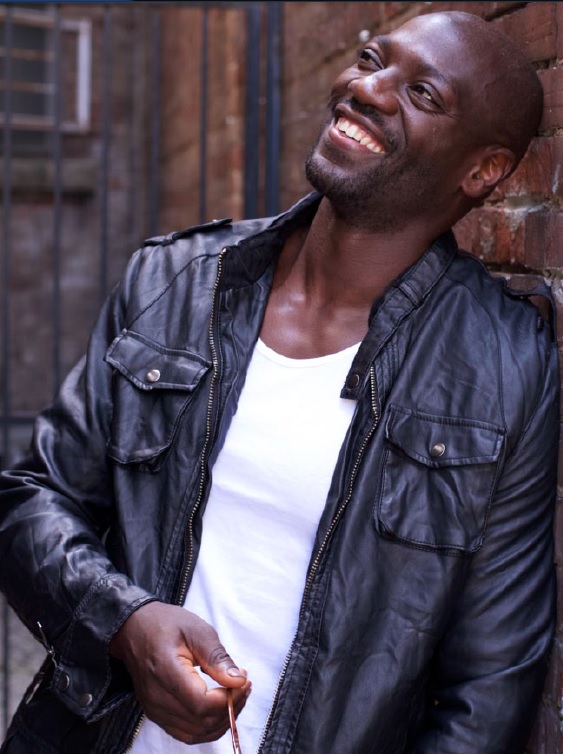 For more information about Killer Croc
For more information about Adewale Akinnuoye-Agbaje