About Captain Boomerang
George "Digger" Harkness became a skillful boomerang thrower while growing up in Australia. He originally used this talent as a performer, but later started committing crimes. Although he's been a frequent adversary of The Flash, Boomerang is also well-known for being a regular member of the Suicide Squad. In the early Suicide Squad stories from 1980s, his personality and racist comments often drew the ire of his teammates. He also had a tendency to sit back and watch when things get ugly out in the field, happy to just watch the mayhem. The footage we've seen certainly suggest that this is the version of the character that we will be seeing on the big screen. Warner Bros. has wisely picked an Australian actor to play Boomerang. Jai Courtney, whose work includes Divergent, A Good Day To Die Hard and Terminator Genisys, will portray the villain in Suicide Squad. This is the second live-action portrayal of the character following his recent appearances in Arrow Season 3, where he was portrayed as a former Task Force X agent and played by Nick Tarabay.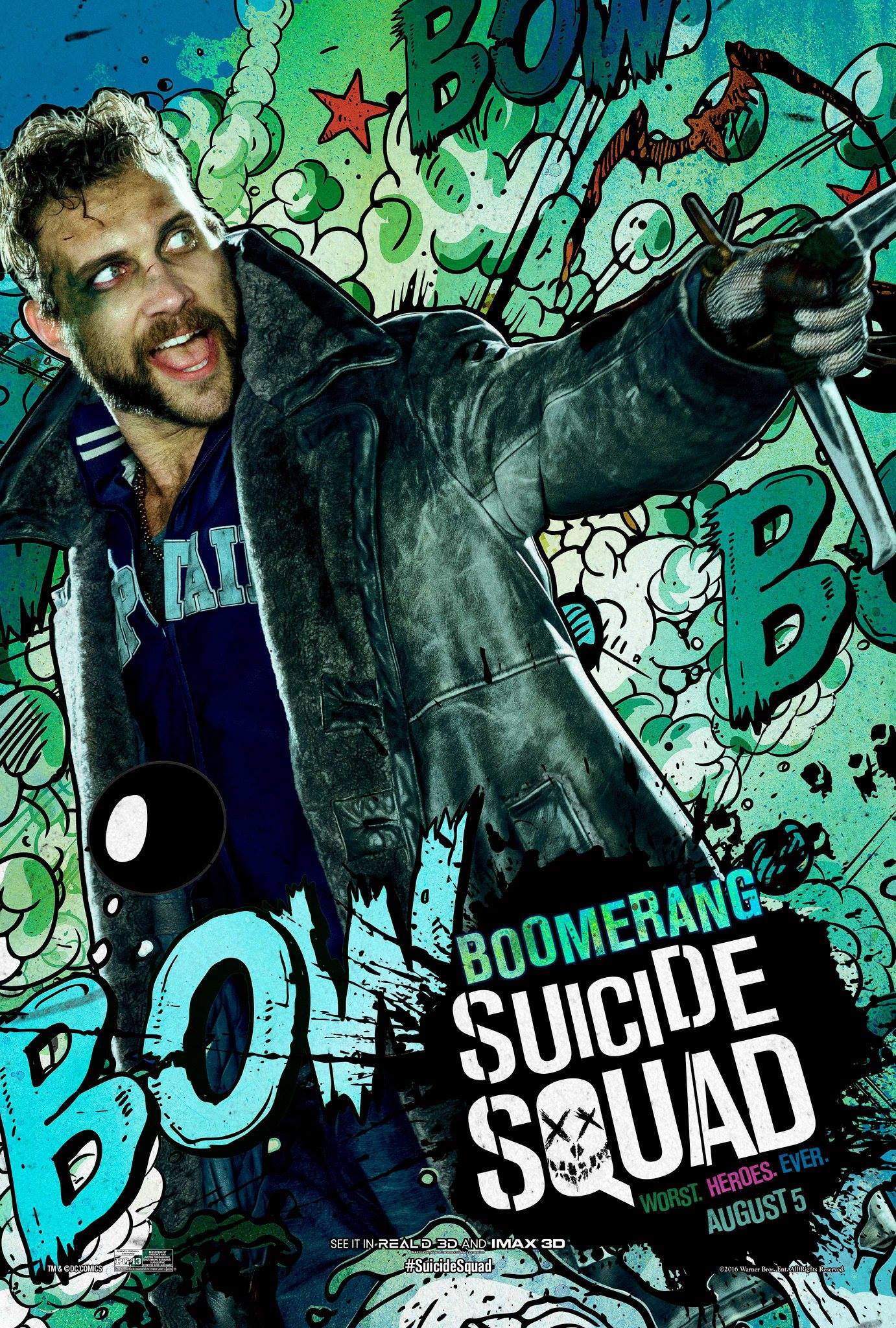 About Jai Courtney
Born March 15, 1986 in Sydney, Australia, Courtney and his sister were raised in Sydney's leafy northwest suburbs, attending Galston Public School where their mother, Karen, was a teacher. His father, Chris, was a civil servant with the state electricity company, implying that there were no show business influences in the family when Jai caught the acting bug as a 10-year-old. He went on to develop his dramatic skills at Cherrybrook Technology High School. At 18, Courtney, like many of Australia's finest thespians before him, tried and failed to win a place at the country's leading acting school, the National Institute for Dramatic Art (NIDA).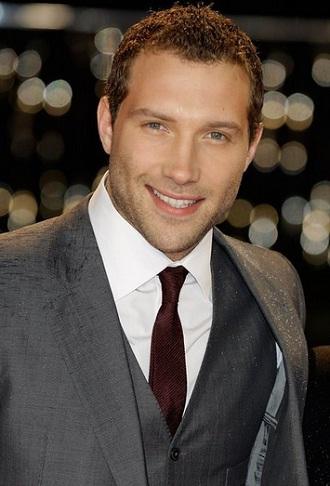 For more information about Captain Boomerang
For more information about Jai Courtney